DISPLAY SYSTEMS FROM DIGIBIO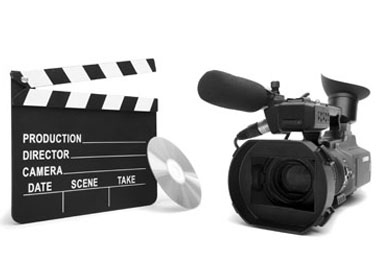 DCP Conversion
DigiBio perform both simple and advanced DCP conversions to formats that can be used on the big screen. It is a process that for many seems overwhelming because of the technical skills, but with DigiBio it is done easily and simply. Read more about DigiBios DCP conversionhere.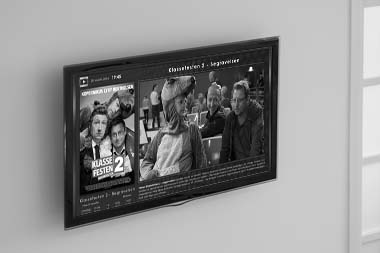 DigiBio Display
DigiBio display is a fully automated system for displaying digital posters, trailers and showtimes on flat screens. DigiBio Display is a simple, reliable and maintenance-free system that automatically updates with cinema ticket system. DigiBio display also provides the opportunity to show their own content on the screens like information about special events and local advertising. Read more about DigiBio Display here.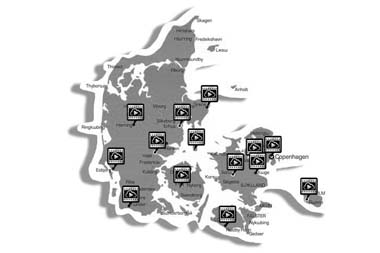 References
DigiBio Display gives your cinema opportunity to get more out of your ticketing system. DigiBio Display allows you to display digital posters, trailers and local advertising even before moviegoers sitting in the cinema. They may even appear elsewhere than in the cinema. Read more about why others have chosen DigiBio Display here.
DIGIBIO OFFER
DigiBio Digital Display - bacis
With DigiBio Display -BACIS you get:
Automatic online synchronization with the cinema ticketing system
A DigiBio display system consists of software that automatically downloads information from the cinema ticketing system and store them on a player at each screen. This means that the system automatically synchronizes the display device using the cinema ticketing system based on your choices compared. Trailer and / or digital posters. As the system inventory information on a player at each display unit, there need not be constant access to the ticket system. It provides a more stable system and low requirements for Internet speed - we recommend at least a 10 Mbps connection.
DCP conversion
DigiBio perform both simple and advanced conversion to DCP of both video and single images. Input material must be 1920x1080 at 24 frames per second. sec. - Or see. Standard cinema formats
DigiBio Digital Display - ACQUISITION
To keep DigiBio display simple and user-friendly , we have chosen to build it starting from a basic version , which usually covers 75-100 % of our customers' needs.
For the past a need has developed a number of features that can be added as needed.
If our more than 10 different layout proposals do not meet your needs, you can upload own backgrounds for example . .jpg format. Images can be differentiated by . monitor or be the same at all. When all monitors display full HD resolution is 1920x1080 or 1080x1920 , depending on the case of horizontal or vertical mounting.
Scheduled Content Display
Operation Manual, operators
VISIBILITY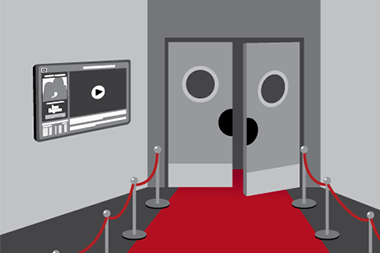 Welcoming you with trailers and digital posters ...
The cinematic experience is digitized more and more in recent years and with DigiBio Display you can show trailers and digital posters, which often contains animated elements. The system is user-friendly, reliable and automatically synchronized with the cinema ticketing system. It is also possible to add a timed censorship that automatically ensures that the displayed posters and trailers suit the audience's presumed ages.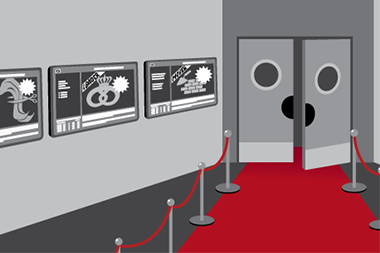 Put local businesses on the poster...
DigiBio Display is the best system that allows you to combine information from cinema ticket system with its own content, for instance information about special events and local advertising. This means that DigiBio Display gives your movie a unique opportunity both to handle advertising for your current cinematic film and a strip of local businesses.
Let the cinema experience start at your shop...
DigiBio Display offers a unique opportunity for local business owners to combine their own information with new trailers from the local cinema - on your information screen. With DigiBio display your customers receive relevant information from you as well as entertainment. DigiBio Display is a simple, reliable and user-friendly system that can be placed exactly where you want it.
ABOUT US
DigiBio is the setting for tools and systems that make small and medium-sized cinemas able to utilize the facilities digitization of cinema transferee has created. We do this by providing cinemas with simple,
user-friendly and reliable systems and tools that provide the opportunity to handle advertising and other digital content.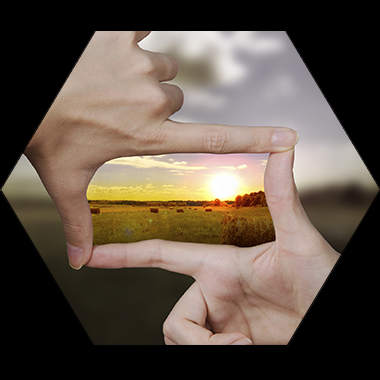 Vision
At DigiBio we want to be the partner you call when you want a DIGITAL BOOST to your cinema. It is necessary to have systems that can keep pace with the development of digitalization requires cinemas. Our goal is to continue to develop tools and systems that fit YOUR cinema and YOUR audience's digital desires and needs.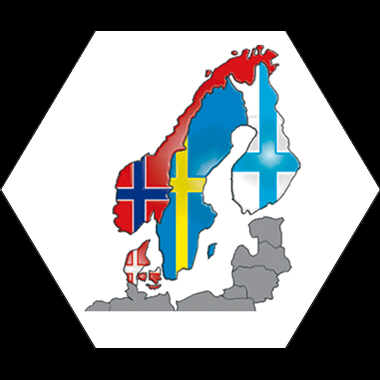 A company with Nordic's competitive position
DigiBio display system is one of the leading companies in the market and is used extensively in a wide variety of cinemas throughout Denmark. And our ambition is to expand to the whole of Scandinavia. Here are the cinemas that already have one, two or more digital displays to show just their local content.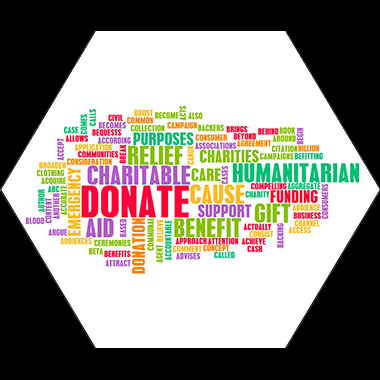 Profit is not our focus
At DigiBio we want all cinemas to be able to keep up with the digital development. We do not focus on generating profits. DigiBio is a Not-for-profit company that wants to support independent film productions as well as small and medium-sized Danish cinemas in their digital development.